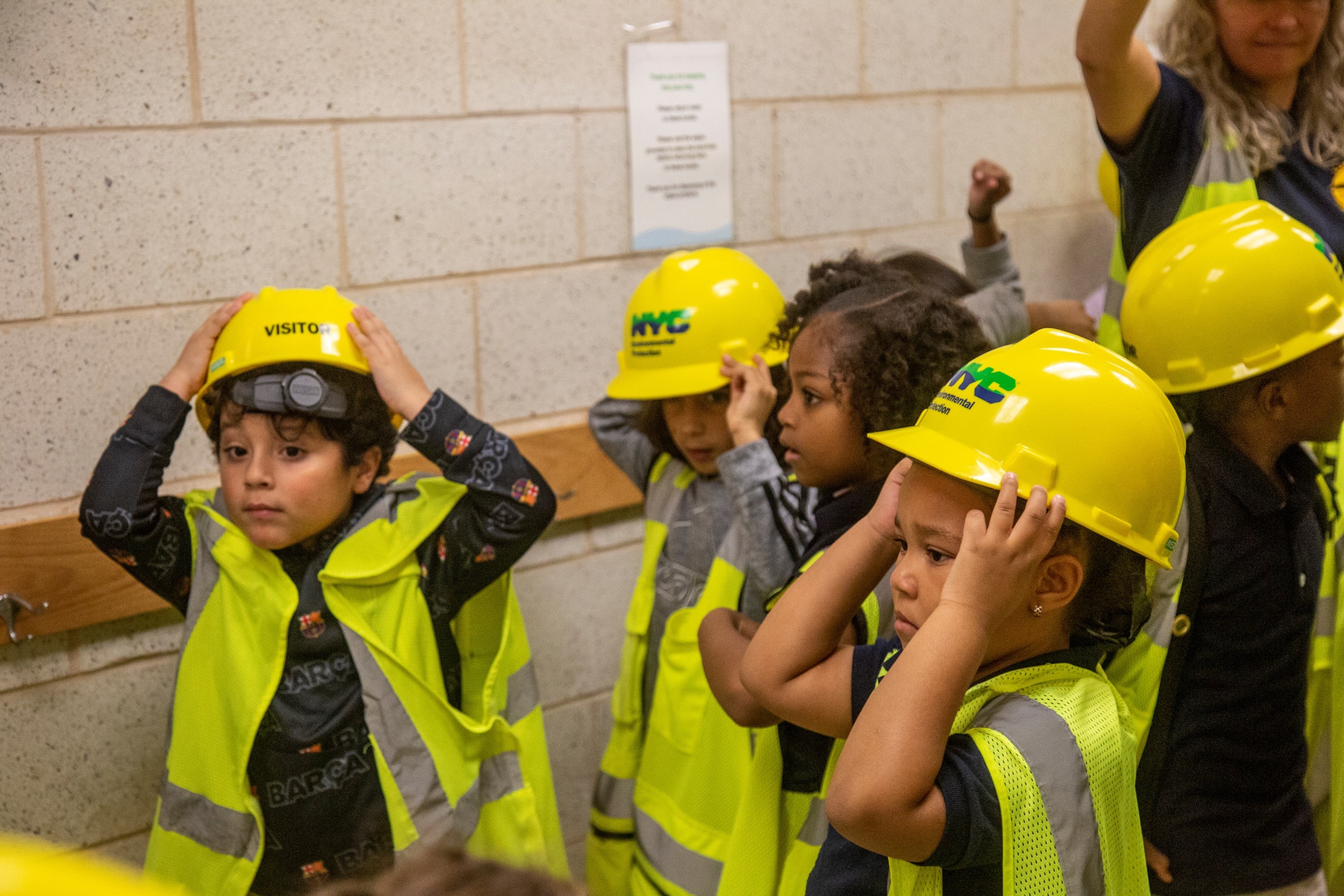 Getting Started with TIC
If you are interested in starting a TIC program in your school, please see our Startup Guide and Funding Opportunities document. For more information on what type of equipment you need to purchase, please see our TIC Equipment List.
TIC Timeline in New York State
The TIC program in New York State begins with the Fall Teacher Conference in October. Teachers attend the conference to pick up trout eggs and food and network with teachers from across the state. This conference is also a professional learning opportunity and provides CTLE credits for interested teachers. Please complete the TIC 2023-24 School Year Registration Form to register for both the conference and the school year.
Teachers and students spend the fall and winter raising the trout from eggs in their classrooms. Come spring, teachers plan a trout release field trip to release the fingerling trout into the wild. If you have trout to release, please fill out our Trout Release Permit Request Form.
Monthly Newsletter and Communication
The NYC TIC program offers several Google Groups you can join to stay in touch with your state coordinator. The monthly e-newsletter is sent via these groups, as well as periodic announcements tailored to your part of the state. Just join the group most appropriate for you:
For any additional questions or for assistance joining the monthly email list, please contact the New York TIC Coordinator, Nicki Alexander at nalexander@dep.nyc.gov.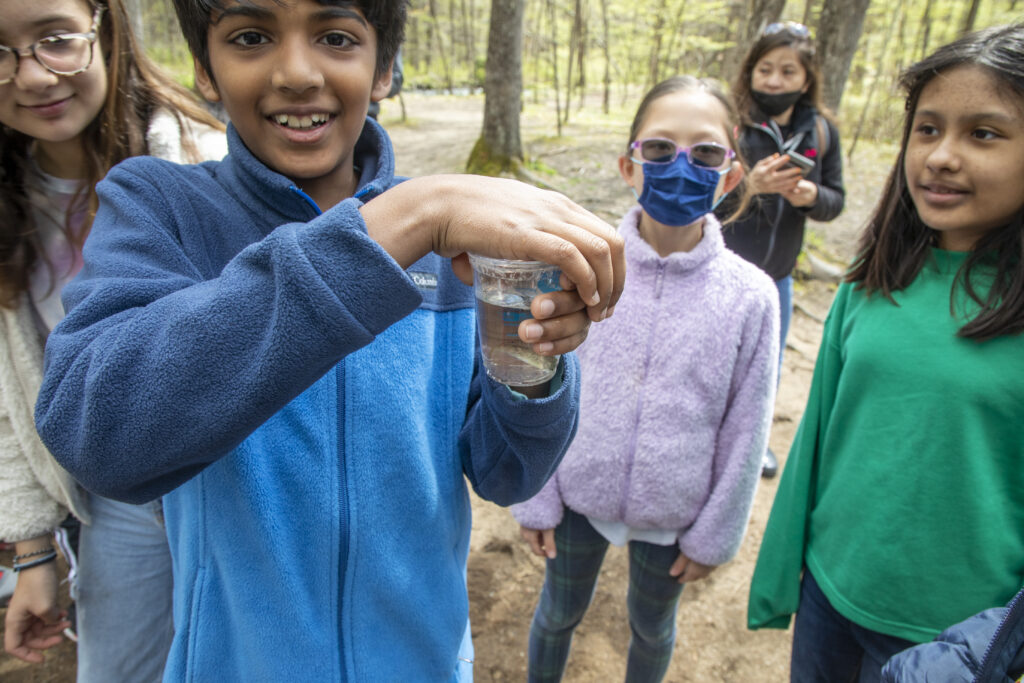 Trout and Tank Care
You can find more information on how to care for your trout on our Trout Care document. For more information about feeding your trout, see Trout Food Guidelines. The general TIC website has a wide array of Troubleshooting Tips and FAQs that are helpful to reference. Also check out the useful Aquarium Set-Up Videos for getting your equipment ready.
Finally, we recommend joining the National TIC/SIC Google Group, which is excellent resource for getting answers to the toughest TIC questions. For instructions on how to join, click here.