Environmental Education
Trout in the classroom connects students with their watershed
Trout Unlimited's environmental education program is a gateway stewardship experience for students. It fosters a new generation of advocates for salmonids and the watersheds in which they live.
Learn how it works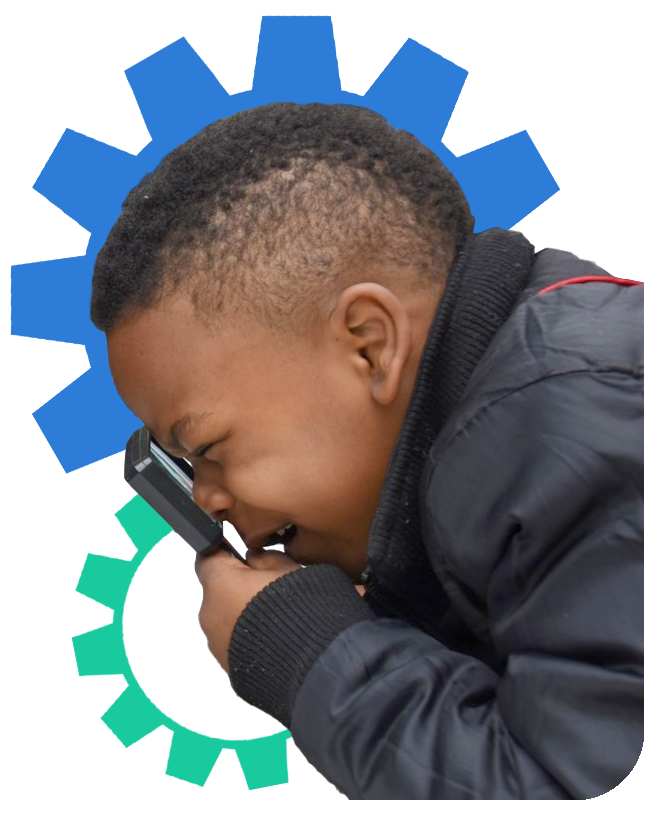 30+
Years
Trout in the Classroom has been in classrooms across the country for more than three decades.
100,000+
Students Annually
The turnkey program is compatible with diverse curriculums and engages with hundreds-of-thousands of students every year.
"Trout in the Classroom is the most unique and memorable STEM classroom experience available to students."
Always Engaging
Hands-On STEAM Learning All Year
How it Works
Connect with Your Watershed.
Find lessons & activities that will help connect students with their local stream.

Browse all lessons →
Are you stuck? View all docs
Customize Your Curriculum
Find Lesson Plans That Fit Your Curriculum
Get Started
A Turnkey Program for Public & Private Schools
01.
Find Local Support & Funding
Connect with groups and agencies that can help with your program startup.
02.
Join the Community
Our national network of teachers and volunteers collaborate online and in person.
03.
Create Your Freshwater Ecosystem
Setup a specialized aquarium in the classroom.
04.
Engage Students in Hands-on Learning
Students explore as stewards and scientists daily.
Looking for something different? View all docs
Students at Shelburne Community School have gained an appreciation for the life cycle of Brook Trout in Vermont. Students have used video to document the changes in from egg to fry. Release day ties in with stewardship of local waterways and what can be done to support the local ecology and habitat for trout.
Trout in the Classroom has helped connect my students to the natural world.  It's one thing to talk about the life cycle of an animal, but quite another to witness it.  They take to heart the responsibility of caring for these fish and providing for their needs.  And as a bonus, we talk directly about ecosystems and the importance of being good stewards of our natural resources.
Trout in the classroom has enhanced the authenticity of my classroom.  In determining whether or not our river is a good home for brook trout, we are able to see how humans can impact the local environment.  When we release our trout, our stake in the future of our watershed grows.
For our district, the SIC program has been transformative. We use it as a cross-curricular interdisciplinary project for 8th-grade students. Kids become immersed in salmon through math, social studies, language arts and of course science. Every year we find new ways to better adapt the project for student learning.
Partnerships & Funding
Partner Up with Trout in the Classroom
Partnerships are at the core of the success of S/TIC. A variety of opportunities exist between other non-profits, agencies, private businesses and individuals to make the program happen. A program may need your support near your watershed!